Find Your True Loaf at the Market
True Loaf Bakery has been a staple of the Charlottetown Farmers' Market for over 7 years. You'll find True Loaf at the Market (100 Belvedere Ave., Charlottetown, PEI) every Saturday from 9am to 2pm.
You can even pre-order your True Loaf products online for pick-up at the Market.  Place your order by Wednesday for the upcoming Saturday market.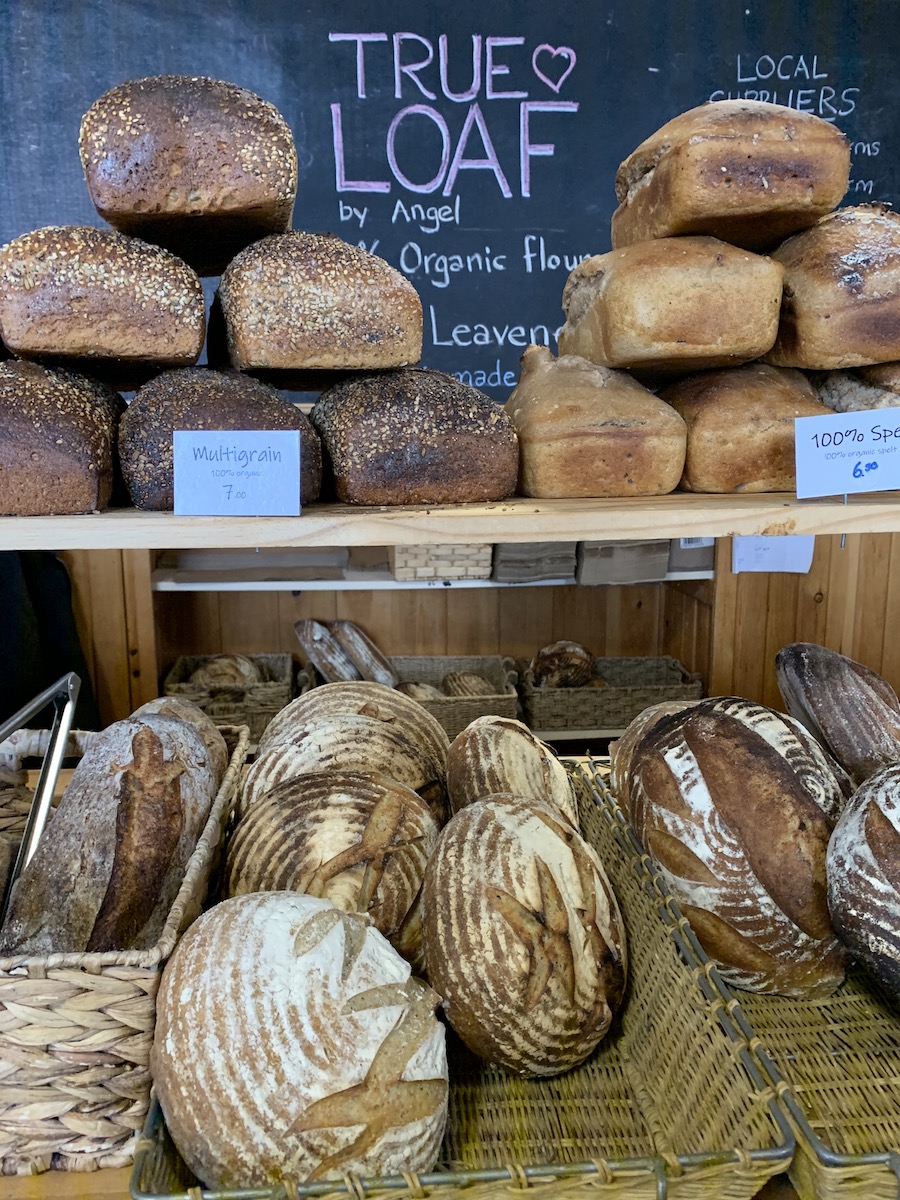 Find Your True Loaf at Fine Food Retailers
You'll find a selection of True Loaf's most popular breads at select fine food retailers in central Prince Edward Island including:
      Riverview Country Market –21 Riverside Dr., Charlottetown, PE 
      Victoria's Glass Studio & Collectibles – 24 Bardin St., Victoria, PE
Pre-Order For Pick-Up 
Yes, you can now pre-order your favourite True Loaf breads and sweets online for Charlottetown pick-up at the Farmer's Market! Be sure you place your order before the deadline each week – it takes time to bake great bread!