MAKING BREAD RISE SINCE 2012
About Us
Welcome to True Loaf Bakery, where we're passionate about making the very best sourdough bread. 
Our Chief Breadmaker, Angel McKann, founded True Loaf Bakery in 2012 and has been baking sourdoughs (and more!) ever since. 
From our breadquarters in South Millvale, Prince Edward Island, we bake over 20 varieties of sourdough bread, including classic flavours such as Country White and Normandy Rye and our own wild creations, such as Cheddar Jalapeno, Chocolate Cranberry, and Roasted Walnut.
All of our breads are made with high-quality ingredients including organic flour and we source locally whenever possible, including from our own weedy garden!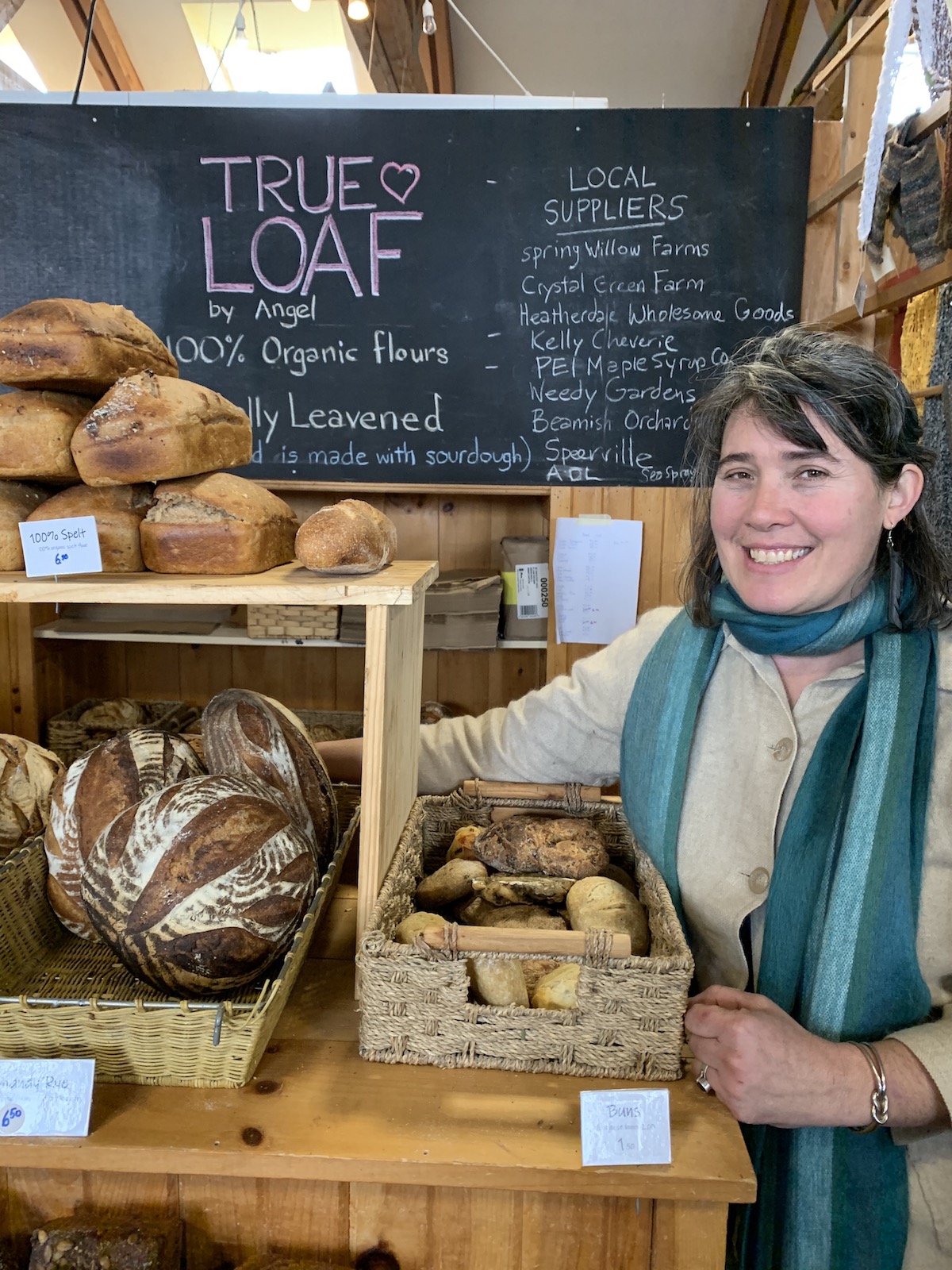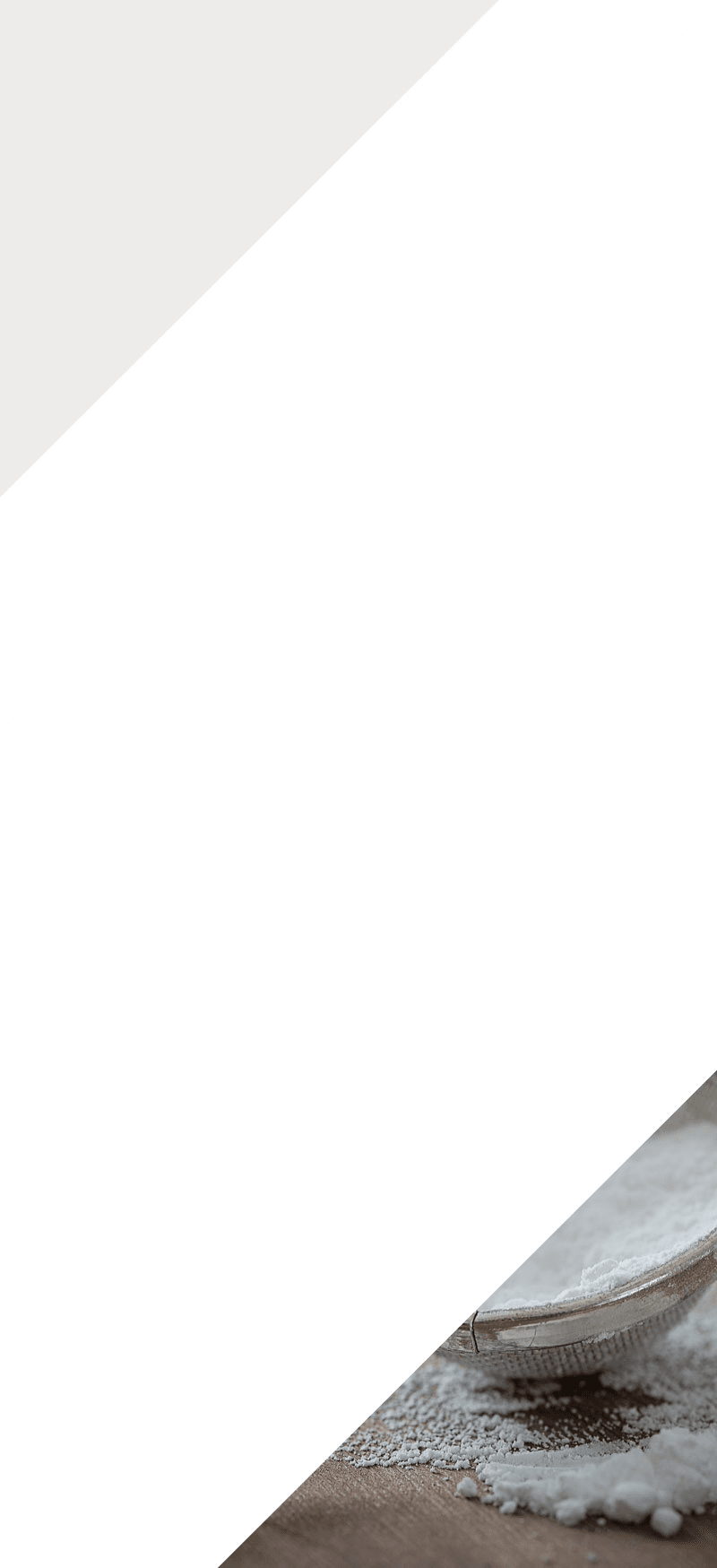 AN ITALIAN MOTHER Like no other
Our Centurian Sourdough Starter
What the heck makes sourdough bread unique? It all comes down to how it's leavened! 
A sourdough is a slow-fermenting bread that does not require yeast to rise (although some sourdoughs still contain yeast).  Instead, a sourdough bread relies on a live fermented culture known as a starter to naturally leaven the bread. 
The resulting loaf has a distinctively tangy flavor, chewy texture, and crisp crust. Breakfast, lunch, dinner, snack – you name it, sourdough bread will elevate your dining experience!
Sourdough starters are like mothers – so much so that they are sometimes called sourdough mothers. A good mother will nurture the dough along and bring it to its full potential.
At True Loaf Bakery we like to think we have the mother of all mothers – a 110+ year old Italian starter. We can almost hear her demanding the very best from every single batch of dough we feed her and singing out her praises when they leaven properly! 
The story of how Angel acquired this magnificent mother is a story best told over a loaf of bread, a pat of butter, and a pint of beer. All we can say is that we're ever-grateful for our Italian mother – she keeps everything running smoothly in the bakery!
WHATEVER GROWS GOES IN OUR LOAVES
The Garden That Inspires Our Breads
True Loaf Bakery shares its home in South Millvale with Weedy Gardens, which is run by Angel's partner, Hans.
Over the years, the garden has provided an abundance of inspiration for new bread varieties in a very literal sense. For example, one year the garden served up a bumper crop of Jalapeno peppers and voila, our bestselling Cheddar Jalapeno was born!
Many of our loaves are also infused with herbs harvested fresh from our garden, including rosemary and thyme.
We like to think of True Loaf Bakery and Weedy Garden as soul mates!
.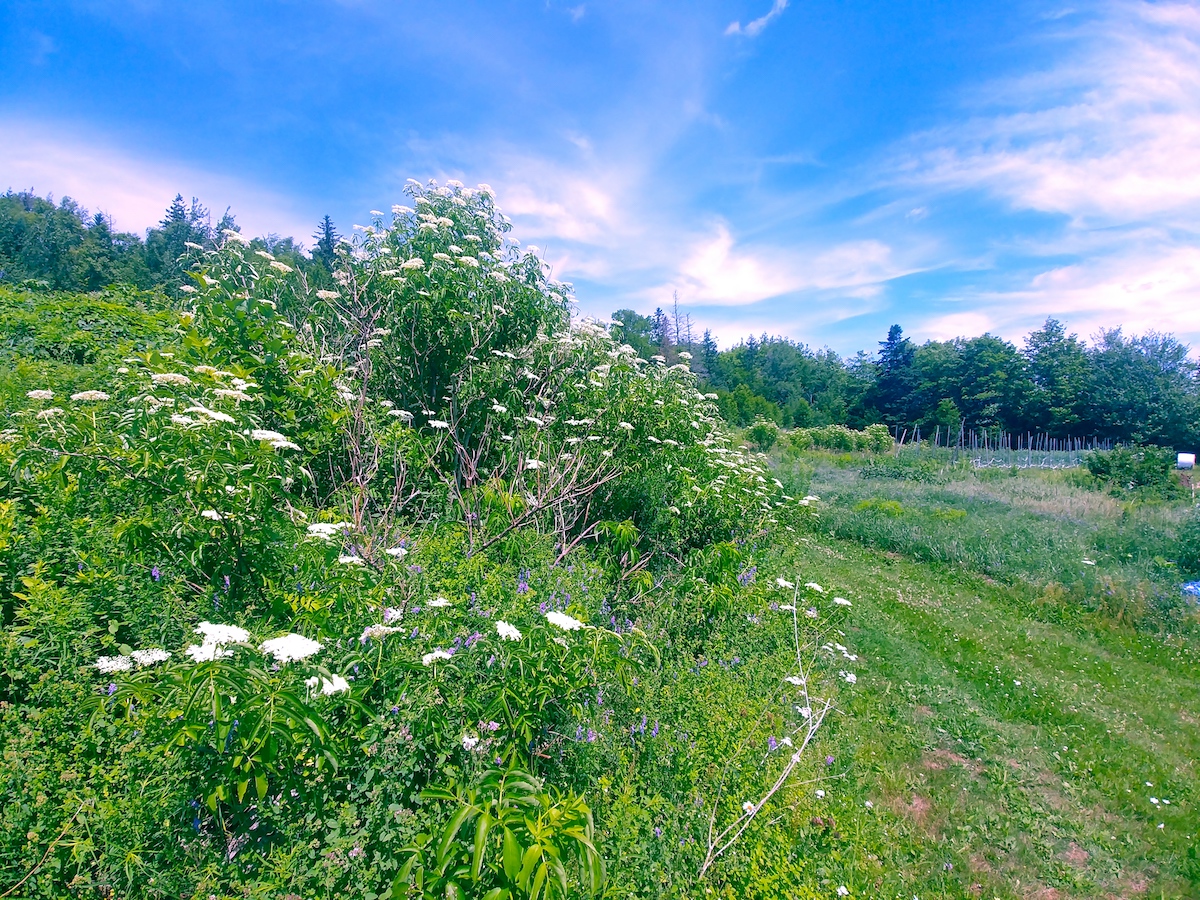 ORGANIC AND LOCAL Ingredients
Wherever possible, we source our ingredients locally – including from our very own garden! If we can't grow it, we source our ingredients from PEI farmers and food producers that are committed to the same high quality growing standards as us. All of our breads are made with organic flours – not only does this make for a happier planet, it's also easier on our dear Italian mother (aka sourdough starter).  

ANGEL's Recipes
Our selection of sourdough breads include classic varieties such as Whole Wheat and Normandy Rye, along with more 'adventurous' flavours such as Fig Anise and Cheddar Jalapeno. All of our recipes have been created and perfected by Angel, our Chief Breadmaker and the founder of True Loaf Bakery. 

WHERE TO FIND US
You can find your True Loaf by visiting us at the Charlottetown Farmers' Market each Saturday throughout the year. We also take pre-orders online for pick up at the Market or at Gallant's To Go in Charlottetown. Our most popular loaves are also available for purchase as a selection of fine food stores including: Terra Rossa (Charlottetown), Kent St. Market (Charlottetown), and Victoria's Glass Studio (Victoria-by-the-Sea.)